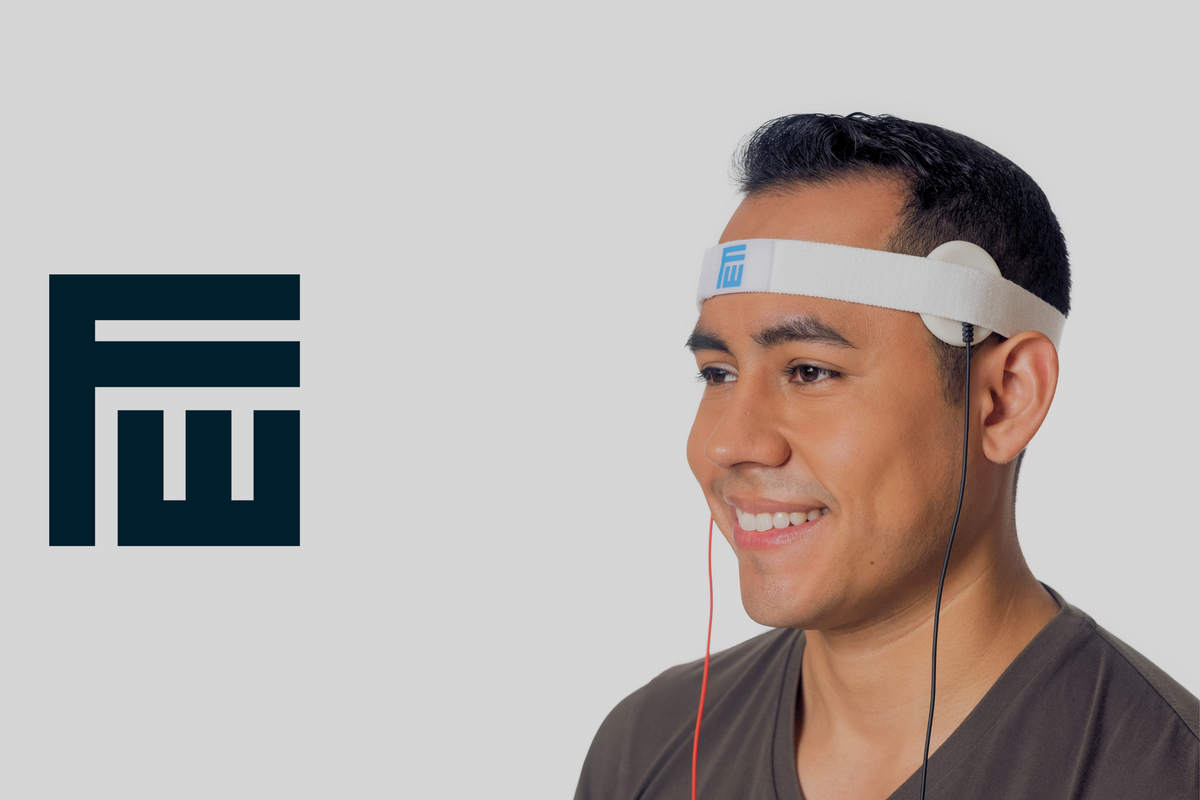 Technology for a Sound Mind
We are proud to have partnered with the Seattle Police Department to improve mental health and wellness. Obtain the same technology used by first responders to manage stress and optimize performance with quality rest.
Unlocking the Brain's Potential
Transcranial alternating current stimulation (tACS) modulates brain function and cognitive processes by entraining neural oscillations and inducing long-term synaptic plasticity. The effect: users of our technology typically feel more calm within the first few minutes of each 20 minute stimulation session, and find it easier to think clearly and sleep well.
Scientifically Validated
Our technology has been validated in multiple published studies, including research conducted at Mount Sinai Beth Israel Hospital. Over 700 studies have been published on the use of transcranial alternating current stimulation (tACS) over the past 10 years.

"But since I couldn't stop talking about my good mood and hypercharged focus, my friends stopped laughing and started asking if they could borrow it. I'm reluctant to let go of my stimulator, however." - Nina Burleigh, ELLE Magazine
Enter your email to receive 10% off
Honest Reviews
I use Fisher Wallace on a nightly basis…it helps calm my brainwaves before sleep.

— Rick Rubin, Legendary Music Producer on The Human Upgrade
Those who are trying to get better sleep and stress reduction...you're getting something with scientific validation.

— Ben Greenfield Life Podcast
From over 100,000 customers
It is my #1 recommendation when people ask me about how to deal with shift-work and more-so now to deal with stress. Thank you for a wonderful product.

— Paul
On nights that I use the device, I get a good night's rest and feel as if my mind is at ease. I truly could not thank the device enough for all that it has done for me and my stress!!!

— Marta B.
Almost right away I noticed a difference. I felt calm and able to handle life, which was very stressful at the time.

— Maggie