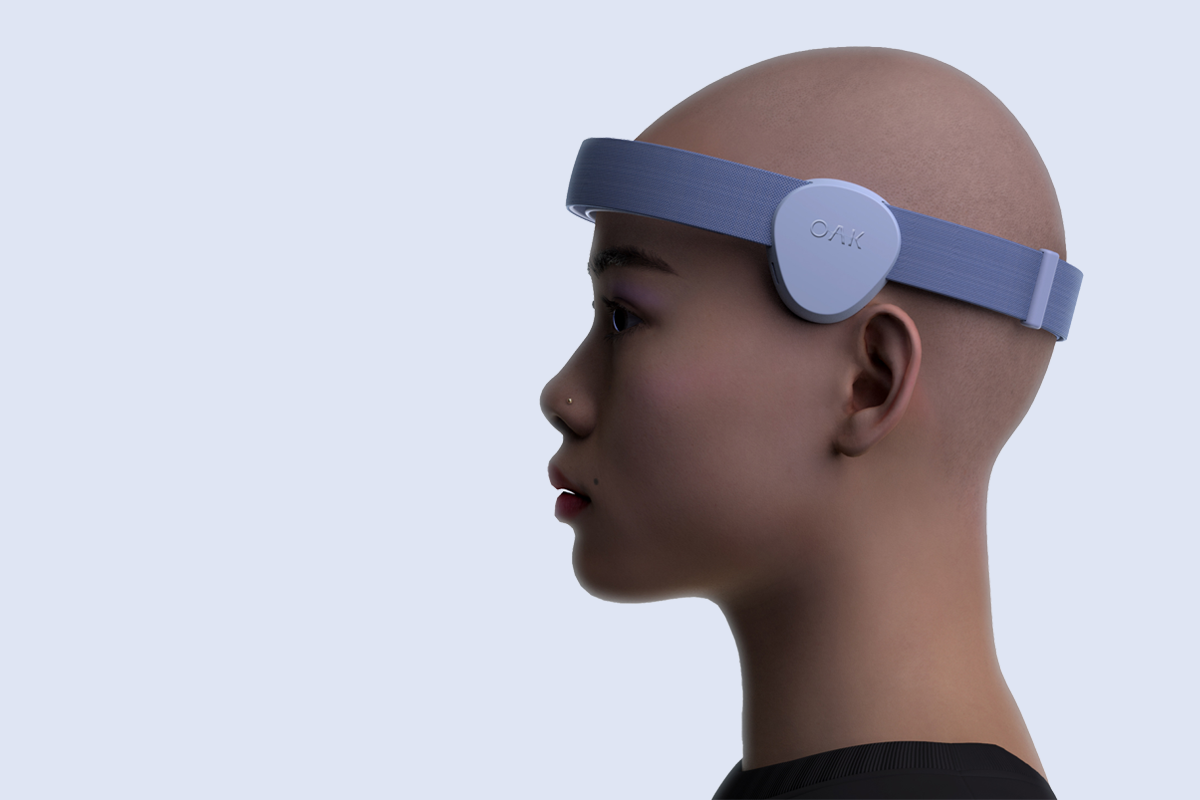 The Bright Future of Mental Healthcare
Fisher Wallace Labs is a wearable brain stimulation startup seeking regulatory approval in the US and Europe for the treatment of depression. Our recently completed triple-blind, randomized, controlled trial demonstrated rapid effectiveness in women. The commercial version of our Version 2.0 technology, called OAK, will be manufactured in 2024.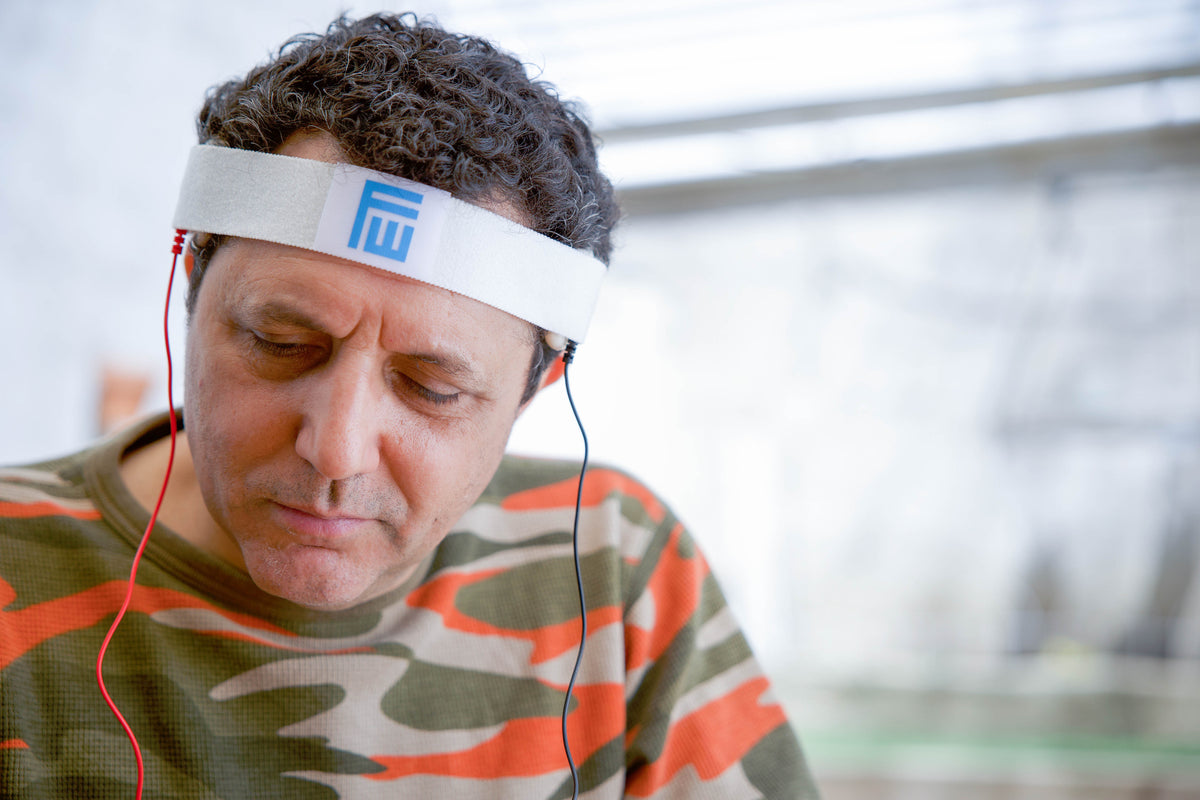 100,000 Devices Sold
Under temporary FDA clearance, Fisher Wallace distributed 100,000 Version 1.0 devices via 14,000 prescribers, and was named one of "5 Health-Tech Startups to Watch" by Entrepreneur magazine. Over 77% of our customers intend to use our technology for the rest of their lives to maintain mental health and cognitive performance.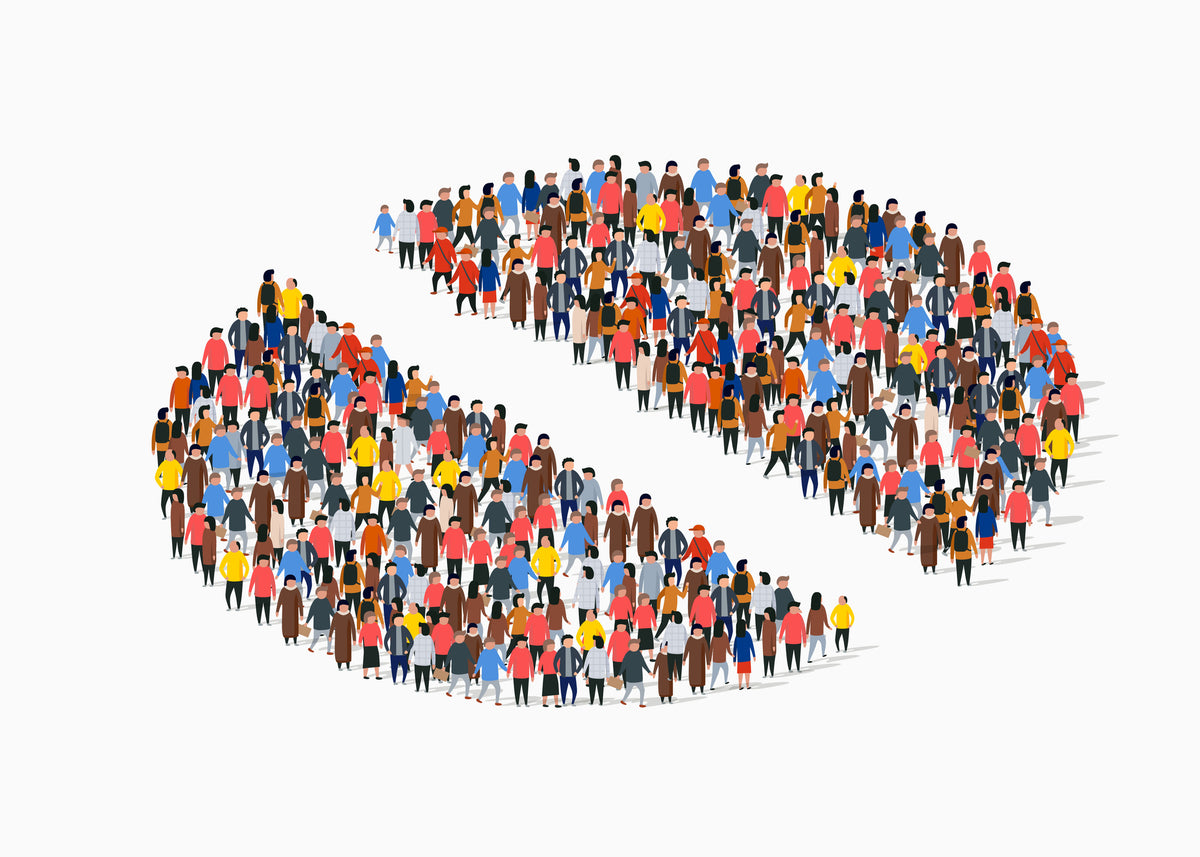 Rewiring the Standard of Care
In 2020, 49.4 million years of life were burdened by (or lost as a result of) clinical depression. Fisher Wallace intends to obtain FDA approval and a CE Mark for the treatment of depression, and scale its wearable solution until it achieves smartphone-level ubiquity.
CEO
Kelly Roman
CO-FOUNDER, CEO, DIRECTOR
Kelly Roman has helped pioneer the wearable neuromodulation category since 2009. The son of a war veteran and the younger brother of renowned cell biologist Christopher Roman, Kelly grew up attuned to mental health and scientific innovation.
Over the past 14 years, Kelly has become an expert in clinical trial operations and strategy, product development, regulatory affairs, medical device manufacturing, and marketing.
An English major at Harvard, Kelly also authored the acclaimed graphic novel adaption of Sun Tzu's The Art of War (HarperCollins Publishers) - lessons he puts into practice every day.
Directors & Advisors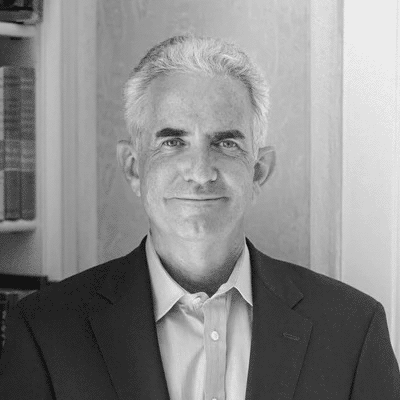 Chip Fisher
CO-FOUNDER, CHAIRMAN, DIRECTOR
After graduating from Harvard and serving as a sales executive at IBM, Chip acquired the original intellectual property to the Fisher Wallace Stimulator and is the company's CFO and largest shareholder - and a recent TEDx contributor.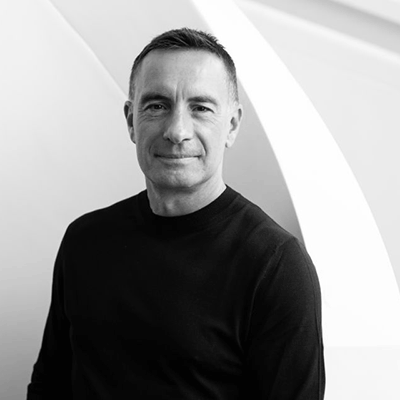 Simon Webster
DIRECTOR
Simon is CEO of Vistra and founder of SHUFL Capital, a seed investing platform. He previously led CPA Global (IP software and services) as CEO through its merger with Clarivate.
Michael Greenberg, MD, MPH, FACEP
MEDICAL ADVISOR
Mike is an emeritus professor of emergency medicine at Drexel University College of Medicine and a professor of public health in Drexel's Dornsife School of Public Health.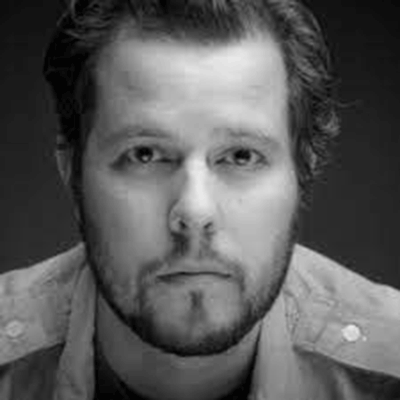 Scott Witt
ADVISOR
Scott is a Brand and Creative executive operator who previously served as Creative Director at Apple, advisor to Peloton and Chief Brand Officer at Twill.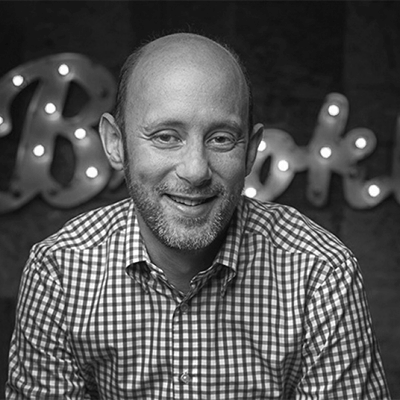 Neil Liebowitz, MD, JD
ADVISOR
Neil recently served as Chief Medical Officer for two game-changing mental healthcare companies: Talkspace and Beacon Health Options.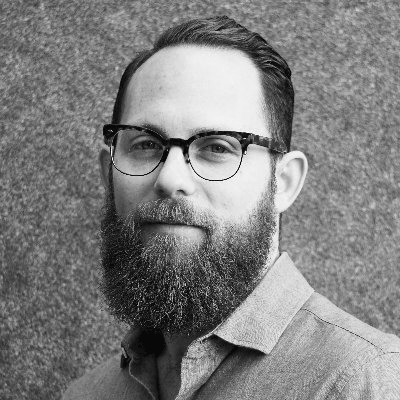 Yedidiah Teitelbaum
ADVISOR
Yedidiah is an accomplished entrepreneur - operator with deep experience in the women's health and wellness space. He has built, restructured and scaled critical organizations at companies like Google, Visible Measures, and FemHealth Insights.
We are a patient-owned healthcare company