Test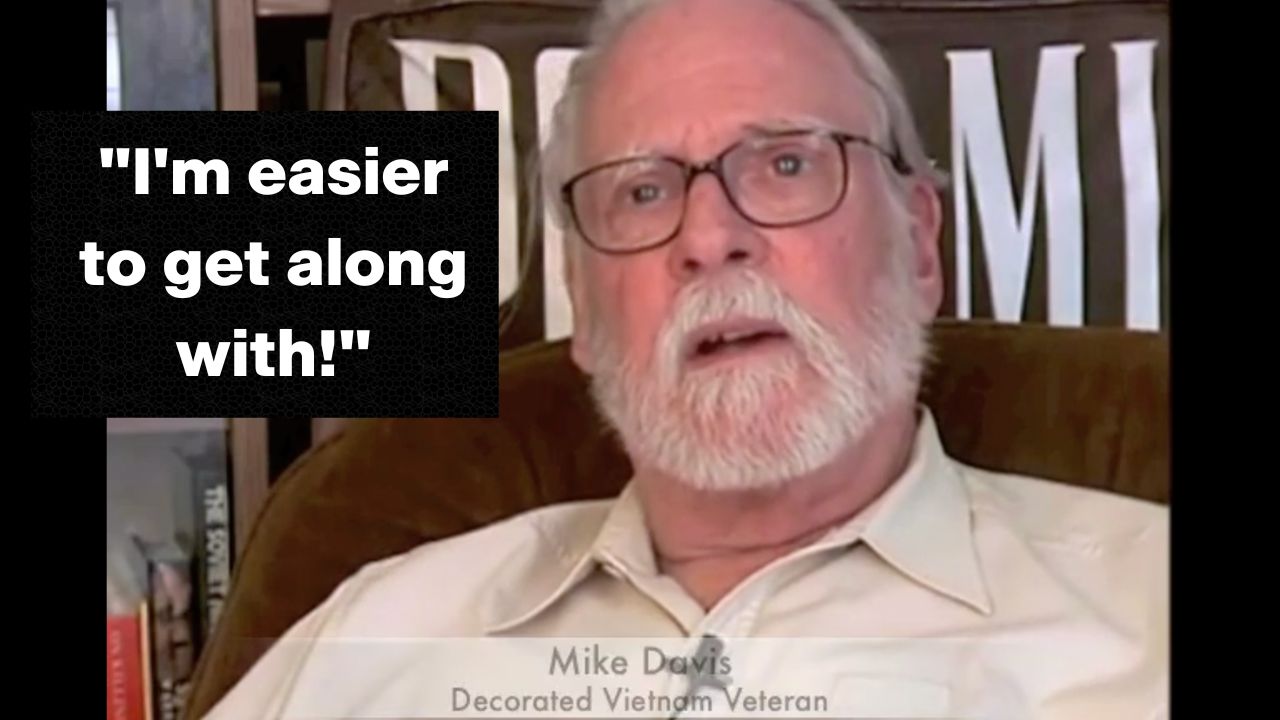 "I can't imagine how I would have gotten through stressful life experiences without it...Thank you Fisher Wallace for making such a great product and I really hope others give it a try!"

— Jake
It has enabled me to develop healthy sleep patterns, to get more sleep, and to be able to return to sleep if I have woken up at night.

— Leslye
After a week or two of using it, I felt so much happier, more energetic, and blissful...This was such a breath of fresh air and such a relief.

— Kimiko
Free Returns and 100% Refund Policy
You may return your device for a full refund within 30 days of receiving it—we will even pay for the return shipping and email you the shipping label.
Need more time? Simply email or call us to extend your trial period.
Please note, our team will respond quickly to all refund requests, but it may take up to 5 weeks for each refund payment to fully process. Our prompt and responsive customer service has earned us an A+ rating from the Better Business Bureau.