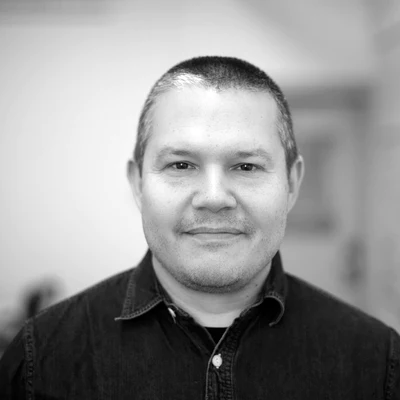 Kelly Roman
CO-FOUNDER, CEO, DIRECTOR
Kelly is an expert in wearable brain stimulation product development, clinical research, manufacturing, and regulatory affairs, with previous experience in the media and SaaS industries.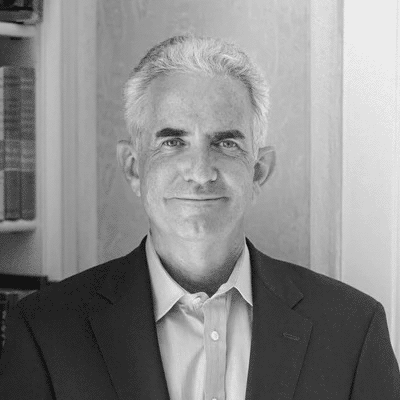 Charles "Chip" Fisher
FOUNDER, CHAIRMAN, DIRECTOR
Chip acquired the original Version 1.0 IP, led the company as President in its early years, and remains its majority shareholder.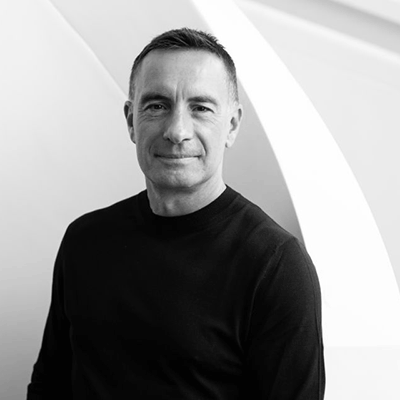 Simon Webster
DIRECTOR
Simon is CEO of Vistra and founder of SHUFL Capital, a seed investing platform. He previously led CPA Global (IP software and services) as CEO through its merger with Clarivate.
Michael Greenberg, MD, MPH, FACEP
MEDICAL ADVISOR
Mike is an emeritus professor of emergency medicine at Drexel University College of Medicine and a professor of public health in Drexel's Dornsife School of Public Health.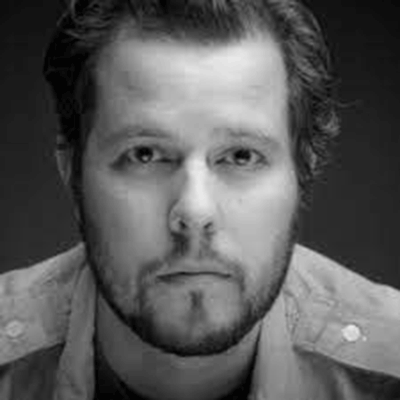 Scott Witt
ADVISOR
Scott is a Brand and Creative executive operator who previously served as Creative Director at Apple, advisor to Peloton and Chief Brand Officer at Twill.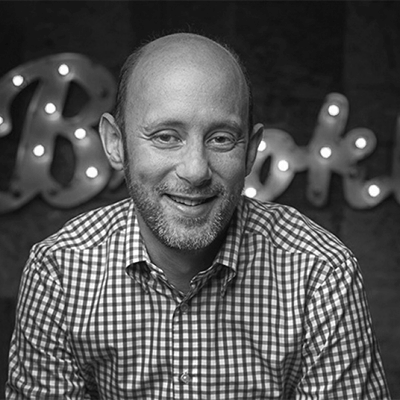 Neil Liebowitz, MD, JD
ADVISOR
Neil recently served as Chief Medical Officer for two game-changing mental healthcare companies: Talkspace and Beacon Health Options.